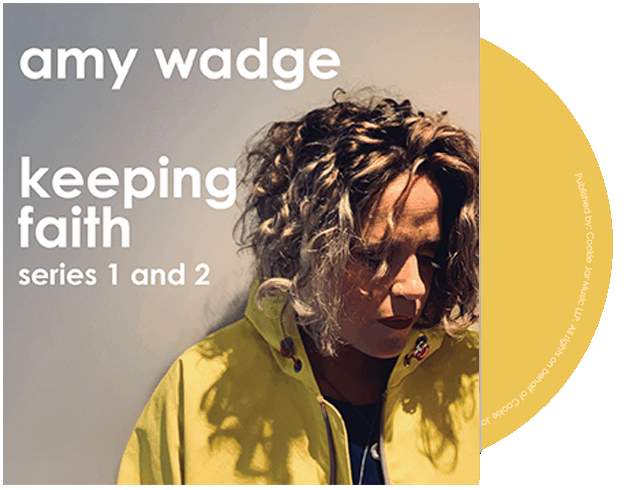 Keeping Faith - series 1 & 2
2019 Album
Buy
Amy was honoured to have been asked by her close friend and lead actress, Eve Myles, to write music to accompany the BBC series Keeping Faith. Amy and Eve were fellow students at the Royal Welsh Collage of Music and Drama. 

Upon receiving the scripts Amy composed music she felt would reflect the lead character's journey throughout the series. Each of the original songs are featured across the episodes and provide an emotional underscore to prove a powerful connection between the show's characters and viewers alike.

The lead song from the series is Faith's song.