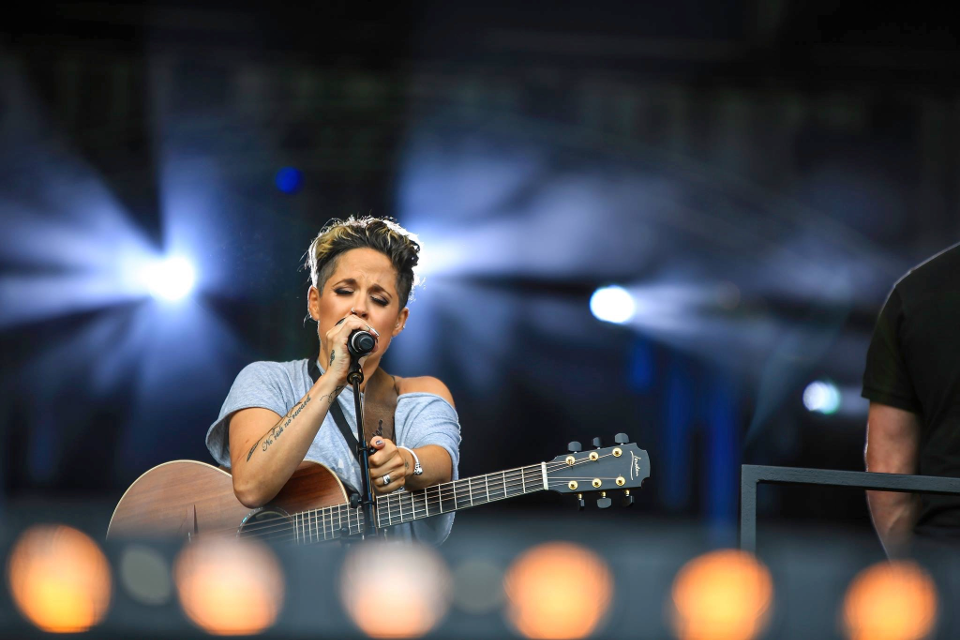 2021 tour
Hi Everyone
We have rescheduled the tour again as I want to be 100 percent sure that the dates will go ahead and you can all be there safely. I am so excited to get back on the road and see you all and I will do everything i can to make the shows worth the wait.
Thank you for your patience , see you all soon. Stay safe
Love Amy xxx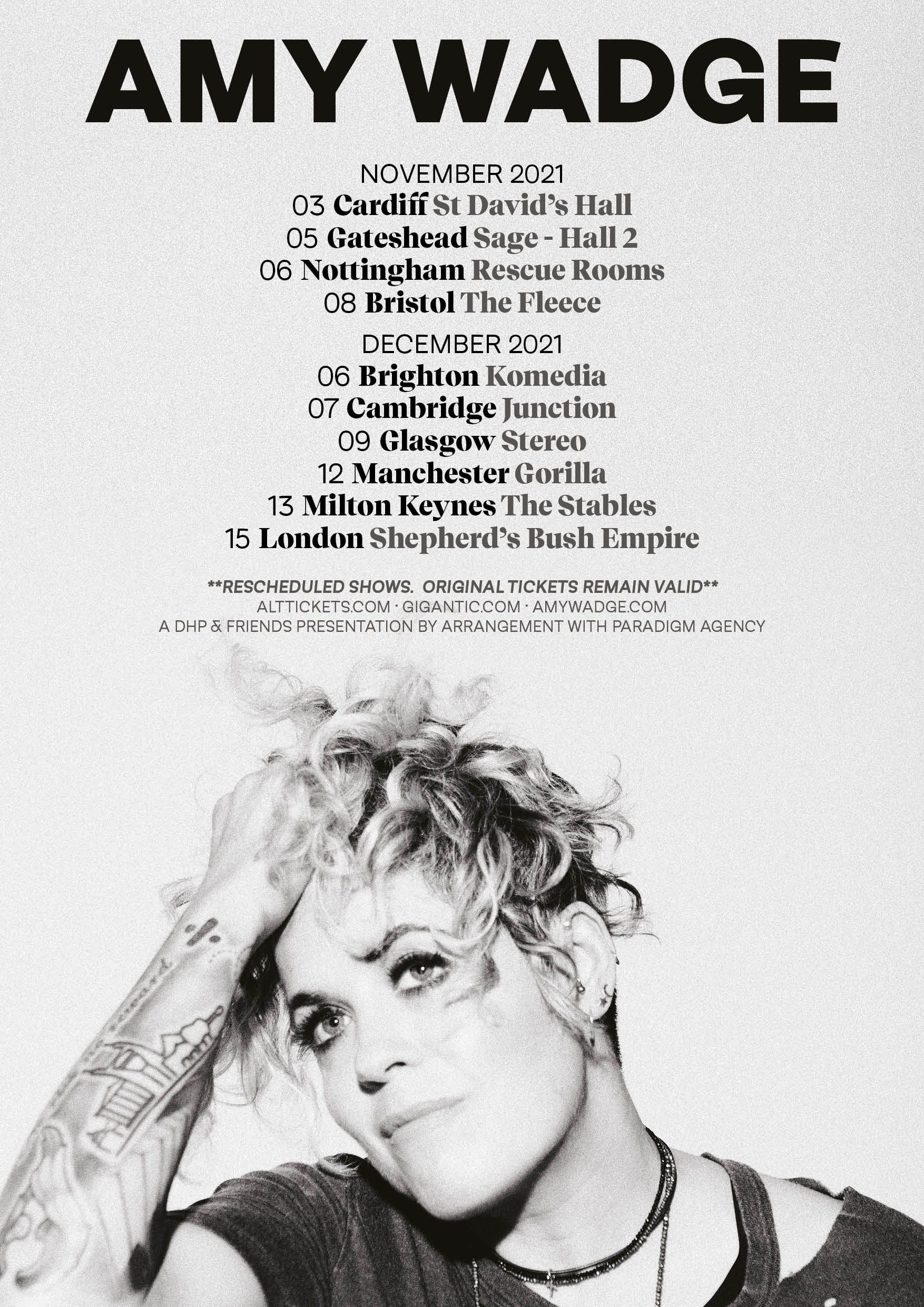 News
Keeping Faith - Series 3 CD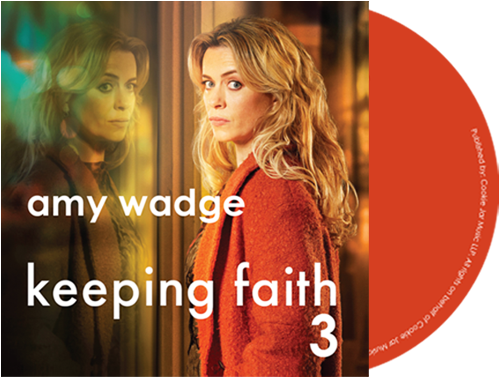 For the final series of Keeping Faith Amy has again created songs for each individual episode. On this CD there are 2 songs that were written and recorded but not used in the final series.
"It's been 18 months since we last saw life in Abercorran, and Faith and Evan's divorce and custody battle goes from bad to worse. She tries to be positive as Faith juggles being a mother and a lawyer. Then someone from her past returns and threatens her happy future."
Amy's lyrics follow Faith's journey once again.
Buy
When did you get old?
New EP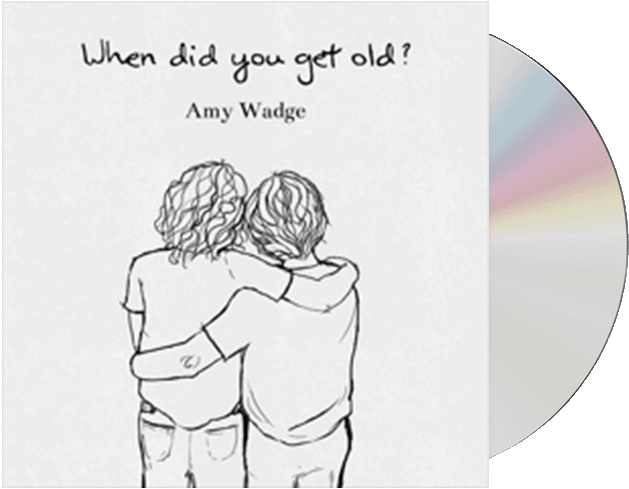 The lead song of this EP is about the special bond between mother and daughter. How it changes through the years.
Released 27 March 2020.
Buy